The meaning of each numbered symbol is drawn out and explained in the pictures and text below.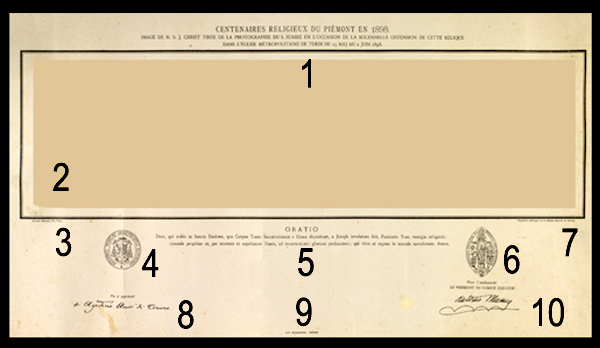 1


XXXXXXXXXXXXXXXXXXXXXXX
PIEDMONT'S RELIGIOUS CENTENNIALS IN 1898. Image of our savior Jesus Christ extracted from the photograph of his Shroud on the occasion of the solemn exhibition of this relic in the Archbishop of Turin's church from May 25 to June 2, 1898.
2
| | |
| --- | --- |
| | |
| Exhibition – of the – Shroud – Turin – 1898 | Actual wording on the seal |
3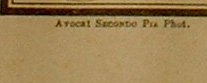 Lawyer Secondo Pia Photographer
4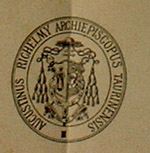 AUGUSTINO RICHELMY ARCHBISHOP OF TURIN
5

PRAYER
God, who is with us in the Holy Shroud, in which your most Holy Body was laid after the Crucifixion, and was wrapped by Joseph, leaving the vestiges of Your Passion: grant that through Your death and burial we may be led to glorious resurrection; who lives and reigns forever and ever. Amen.
6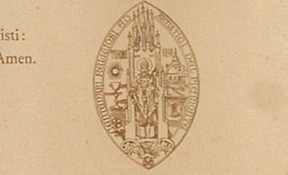 PIEDMONT RELIGIOUS AND ARTISTIC CENTENNIALS – TURIN – 1898
7

Artistic property of the Royal House of Savoy
8

Seen and approved Agostino Decis? di Cocino.
9

Lithographer Armanino – Gênes
10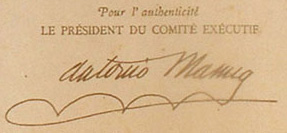 Authenticated by
THE PRESIDENT OF THE EXECUTIVE COMMITTEE Antonio Manno